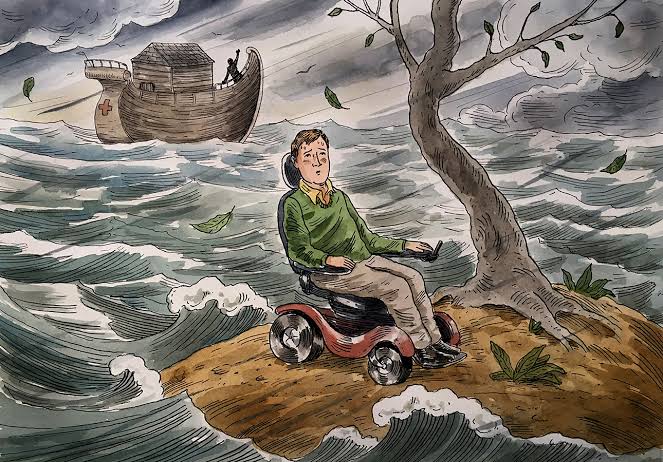 Problem Identified: Persons with Disabilities are most vulnerable to climate change and climate-related disasters. One reason behind their vulnerability is the existence of barriers to their full participation in society before the disaster. Their vulnerability is reflected in and worsens during climate-related disasters. However, concerns of persons with disabilities are not discussed enough and there is a need to come up with appropriate mechanisms to protect them during and after the natural disaster.
Project Output: An awareness video in Selvi's vernacular language (Tamil), explaining climate change and its impact on people with disabilities, what people can do to help them in such crises, and the experiences had by people with disabilities during such disasters.
Project Artifacts:
About Sivagnana Selvi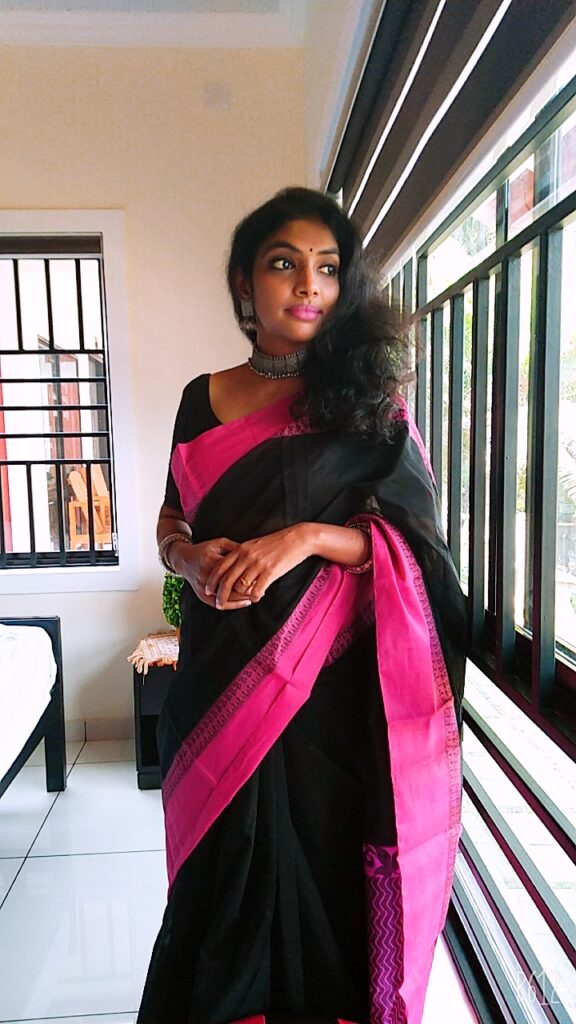 Selvi is a practicing Advocate at High Court of Madras. She has completed her LLM degree from National Law School of India University, Bengaluru and BABL (Hons) from Tamil Nadu Ambedkar Law University, Chennai. She is passionate about spreading legal awareness and teaching law. She has published many articles in numerous journals and on online blogs. She worked with an environment-based NGO called Sudha and volunteered in an NGO called Bhumi. She is an avid lover of traditional musical instruments such as Parai, an amateur painter in Tanjore painting style.